CREATIVE CONSULTING
Branding & marketing focused on sustainable projects
eco suppliers guidance
Extended know how on eco-friendly materials and supplies
Sustainable design
Functional, versatile, responsible product design
conscious white-label production
Sustainably speciallized manufacturing workshops for your products
about us
& how we work
Folk is a channel through which ideas get manifested consciously. It is a constellation created by the connection of sparks of light, who tune into the frequency of love in order to bring more light to planet earth.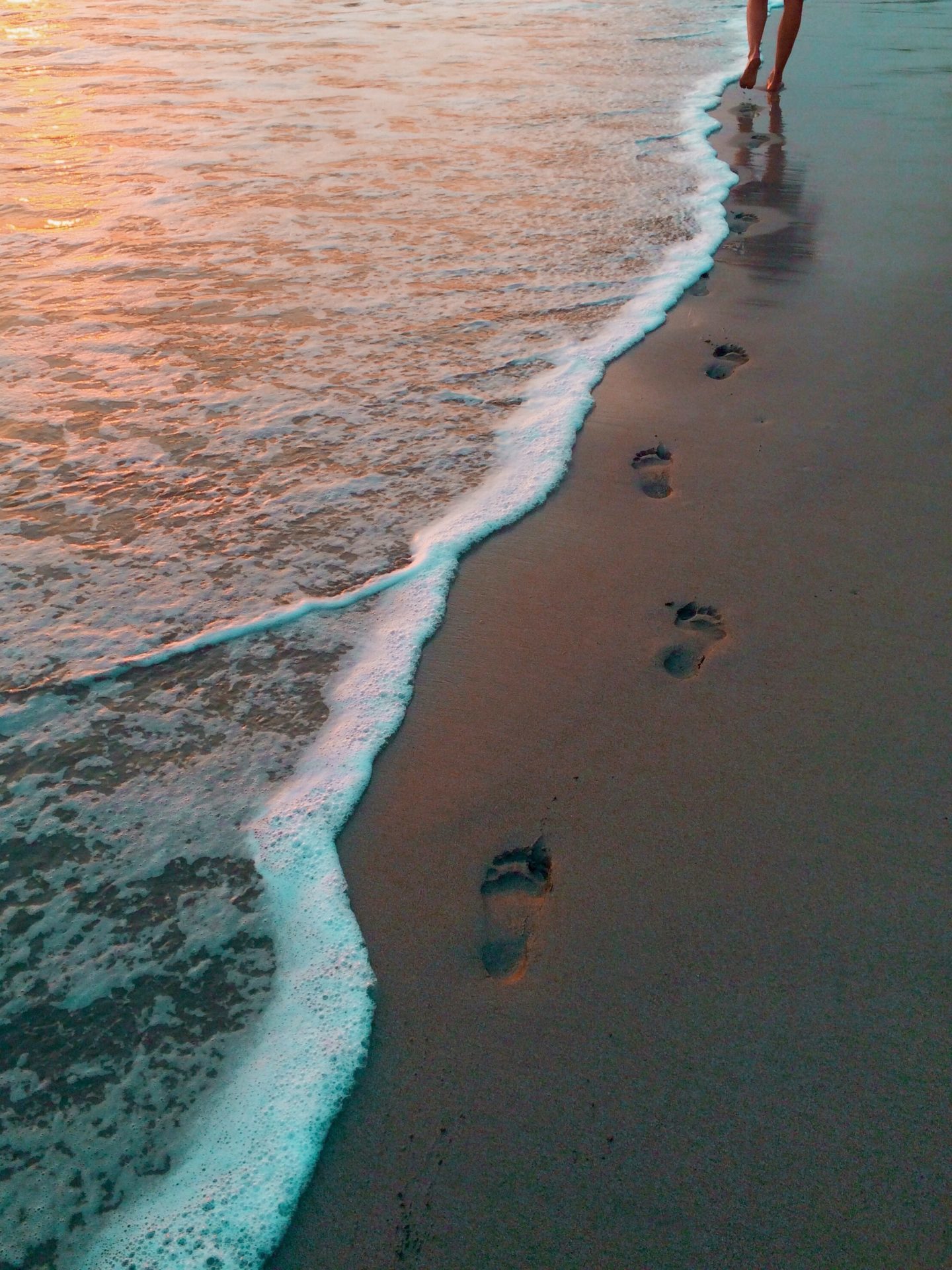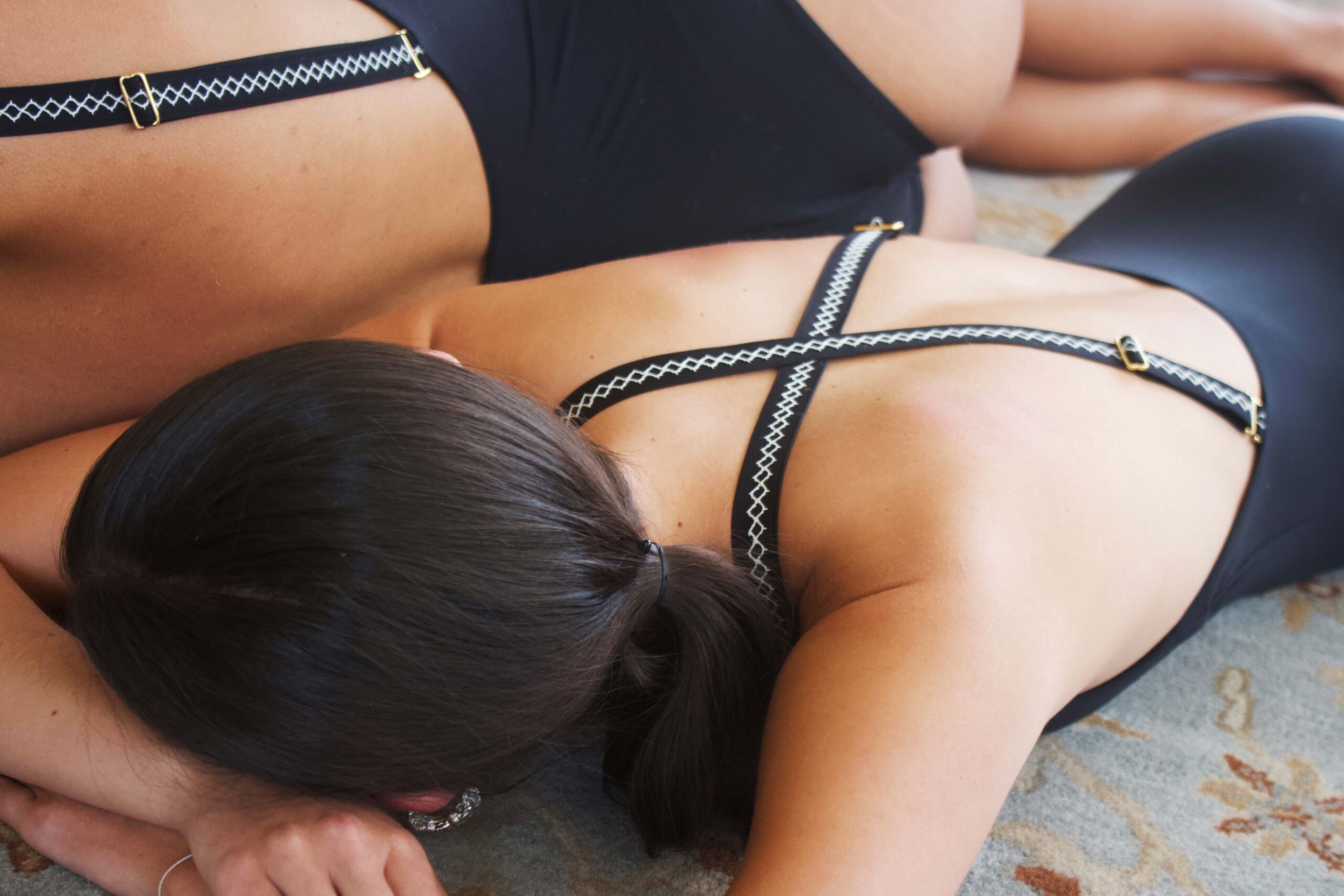 Quantum Healing Therapies
Through multi-dimensional therapies guided by master Juan de La Luz, we are able to channel and download every detail of every product, evidencing that the purpose is not only to create with a special aesthetic, as energy goes beyond the form. With this light that will be manifested in every product, the light of every being will be boosted and through each product their essential purpose will find its journey.
PROCESS
1. hang-out & Share
1st Meeting: conversations about your wants and needs
2. Quantum dip
Multi-dimensional therapies with the guidance of Master Juan de La Luz to connect with your essence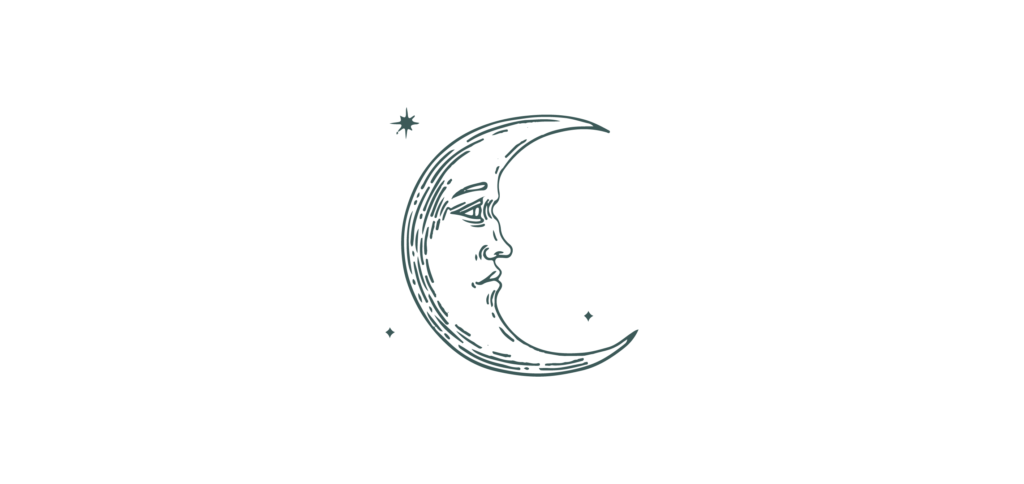 3. DESIGN AND QUOTE
Product design, manufacturing details and price list
3. PRODUCTION
Manufacturing management of your products
4. NEW MOON
Shipment of your products
*Each phase is optional and independent